Jun 3, 2022 10:53 PM Central
Urszula Kudla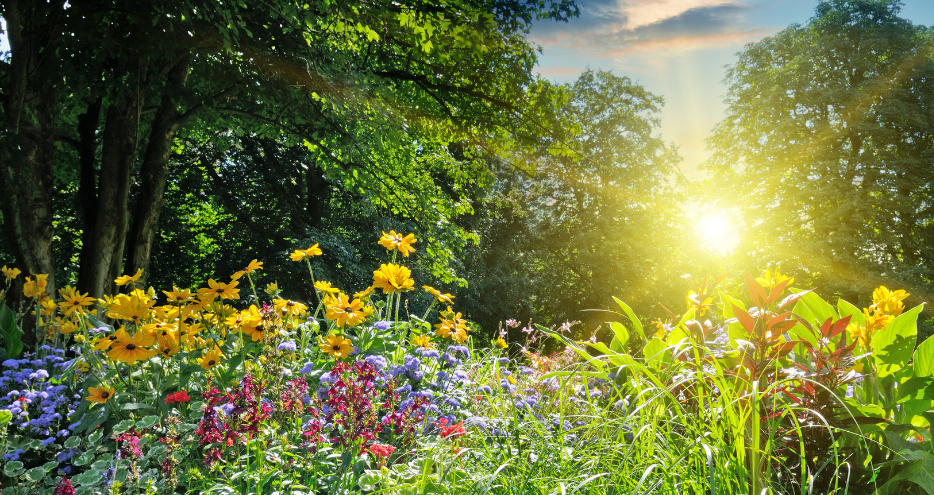 Lato, piękna pogoda, więc nie siedzimy w domu. Wyruszamy na łono natury: las, łąki, jeziora. Wszyscy zadowoleni i szczęśliwi z obcowania z przyrodą, ale…uważaj na niebezpieczne pasożyty, które tylko czekają, aby się przytulić do Ciebie lub Twojego pupila. Dziś bliżej mowa o kleszczu, który jest pajęczakiem.
Gdzie można spotkać kleszcza?
Lubią one zarośla, cień i wilgoć. Nie przepadają za nasłonecznionymi miejscami. Pomimo, że kleszcz nie ma oczu, to znajdzie Cię doskonale. Dzieje się tak dzięki aparatom umieszczonym na przednich odnóżach tego pasożyta, które wychwytują zmiany w otoczeniu:
• różnicę temperatur (kilka stopni),
• odczytują dwutlenek węgla (czują oddech),
Kleszcze nas widzą pomimo że nie mają oczu. Ostatnie obserwacje pokazują, że lubią organizmy, które są zakwaszone. Okazuje się , że w tym temacie dieta ma znaczenie. Z tego powodu warto przygotować się do lata i odkwasić organizm. Jak to zrobić? Preparat Duolife ProDeacid nadaje się do tego doskonale! Najlepsze efekty przynosi kuracja, podczas której przez 6 tygodniu rozpuszczamy 3 kapsułki tego specyfiku w letniej wodzie i pijemy ją na czczo. Pamiętajmy, aby unikać jedzenia cukru i zastąpmy go równie słodkimi owocami sezonowymi. Mniej atrakcyjne dla kleszczy są również osoby, które mają odpowiedni poziom witamin z grupy B.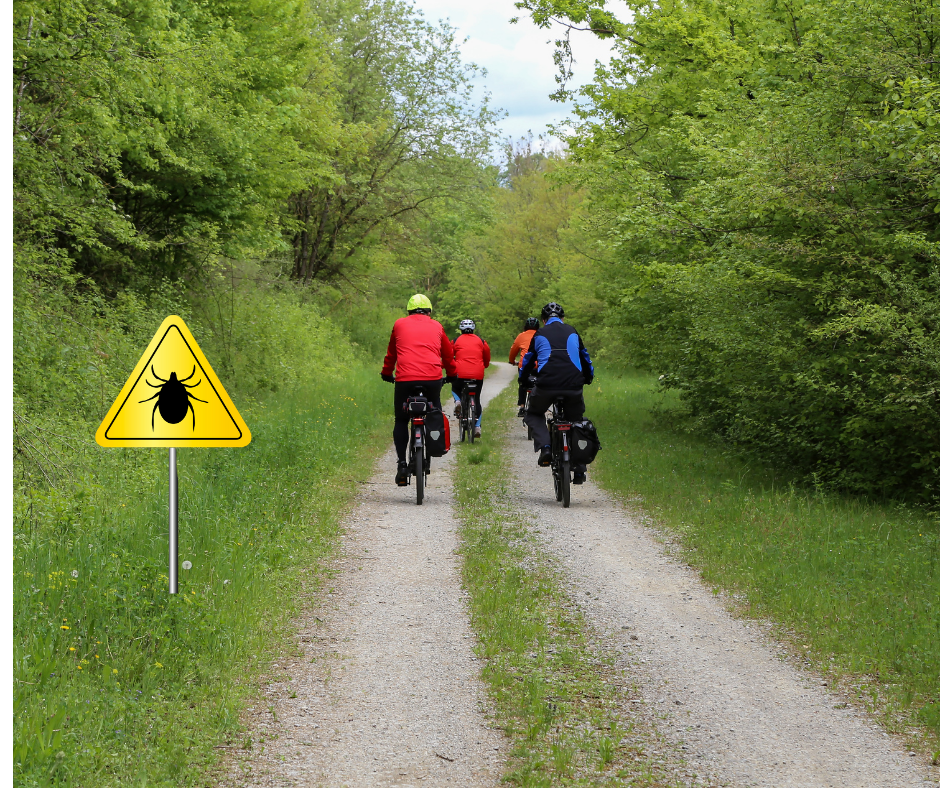 Nie tylko dorosłe osobniki mogą się do nas przyczepić. Bardzo często mamy do czynienia z nimfami i larwami kleszczy, które są bardzo malutkie i jasne, przez co ledwo zauważalne. Larwa kleszcza jest wielkości ziarenka soli i jest niemal przezroczysta. Wyglądem bardziej przypomina małego pajączka niż dorosłego osobnika.
Mitem jest, że kleszcz wchodzi wysoko na drzewa i stamtąd skacze na człowieka. Przechodzi on na swoją ofiarę z wysokich traw lub po prostu wchodzi po nogach. Kiedy już się na nas znajdzie, zaczyna się przemieszczać i szukać cienkiej i dobrze ukrwionej skóry. Wówczas zaczyna używać swojej śliny, w której znajdują się środki przeciwkrwotoczne, przeciwbólowe, przeciwhistaminowe. Kiedy jego obecność jest wystarczająco zamaskowana, to dopiero wówczas zaczyna wkuwać się w ciało żywiciela.
Świeżo zassana krew przemieszcza się do przewodu pokarmowego kleszcza, w którym mogą bytować krętki borelii. Wówczas odczytują one z jakim potencjalnym żywicielem będą miały kontakt, czy to jest zwierzę czy człowiek. Na tej podstawie przebudowują swoją błonę komórkową, aby się zakamuflować. Przedostają się do ślinianek kleszcza i do komórek nowego organizmu.
Kleszcze przenoszą również inne infekcje:
Krętek borelii jest bardzo podstępny i może przemknąć niemal niezauważalnie do naszego organizmu. Warto zawsze mieć pod ręką odpowiednio zsynergizowaną mieszankę ziół, która jest w stanie nas uchronić i ustrzec przed zarażeniem boreliozą oraz innymi infekcjami.
Statystyki pokazują, że z roku na rok rośnie liczba zachorowań na boreliozę. coraz więcej ludzi jest świadomych zagrożenia i robi badania. Ten nagły wzrost potwierdza opinie wielu ekspertów, którzy twierdzą, że jest to epidemia XXI wieku.
Naukowcy nie wiedzą dlaczego ta choroba tak szybko się rozprzestrzenia i jest trudna, a zdaniem niektórych niemożliwa do wyleczenia
Najlepiej udać się do osoby wykwalifikowanej, ale można również kupić specjalne szczypce w aptece. Przed usunieciem kleszcza należy go dobrze posmarować jakimś tłuszczem,obojętnie jakim, masłem albo wazelina, smalcem, tłustym kremem, ważne aby dobrze go pokryć , tak aby utrudnić mu oddychanie. Kleszcz zazwyczaj sam próbuje się wycofać albo poluźni na tyle że łatwiej będzie go wyjąć. Ważne, aby nigdy nie usuwać kleszczy gołą ręką, bo jeśli mamy mikrourazy nabłonka na skórze, to krew z kleszcza wraz z krętkami borelii może przedostać się do naszego organizmu. Szczypce należy umieścić dość szeroko na skórze i powoli sunąć nimi po skórze, aż zamkną się na główce kleszcza. Powoli zaczynamy nim kręcić w przeciwną stronę niż wskazówki zegara i ciągniemy w górę. Trzeba uważać, żeby nie urwać główki, ani żeby żadna część nie została w skórze.
Naturalni wrogowie kleszczy:
Kleszcze nie lubią pewnych zapachów olejków, takich, jak:
Naszym sojusznikiem są też zioła: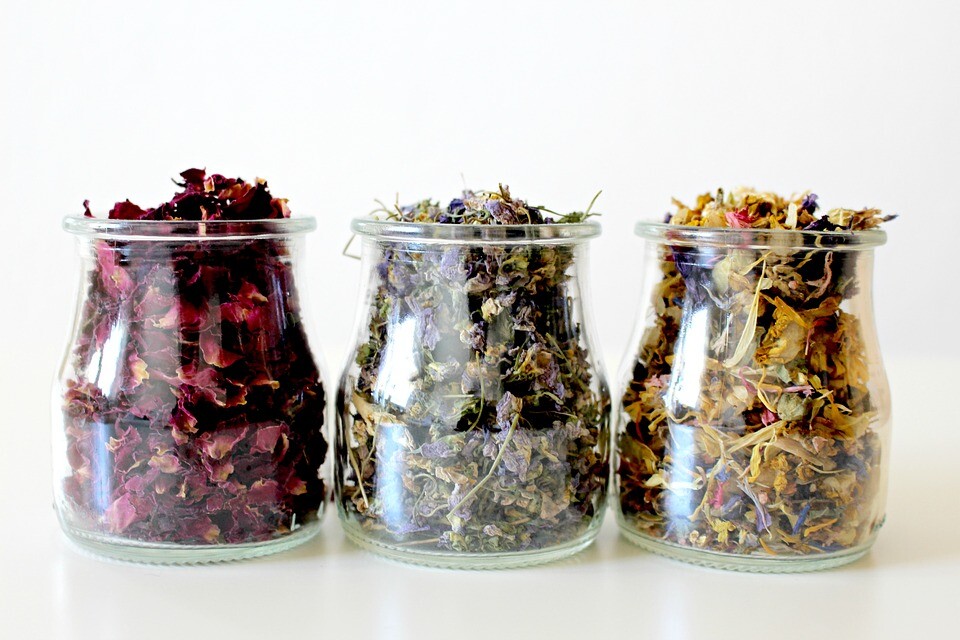 Pamiętaj o przestrzeganiu kilku zasad latem:
1. Odkwaś organizm i dbaj o swoją dietę.
2. Chroń się poprzez używanie olejków i ziół przed wyjściem na łono natury.
3. Po powrocie z lasu, parku, dokładnie oglądaj siebie i swoją rodzinę.
4. Usuwając kleszcza pamiętaj, aby nie pozostawić żadnej jego części w ciele.
Jeżeli pomimo to kleszcz się do nas "przytuli", nie bagatelizuj tej sytuacji! Udaj się do lekarza i opowiedz o zdarzeniu. Możesz poprosić o podanie antybiotyku i skierowanie na badania.
Xoxo
Ula