Sep 28, 2021 03:57 PM Central
Urszula Kudla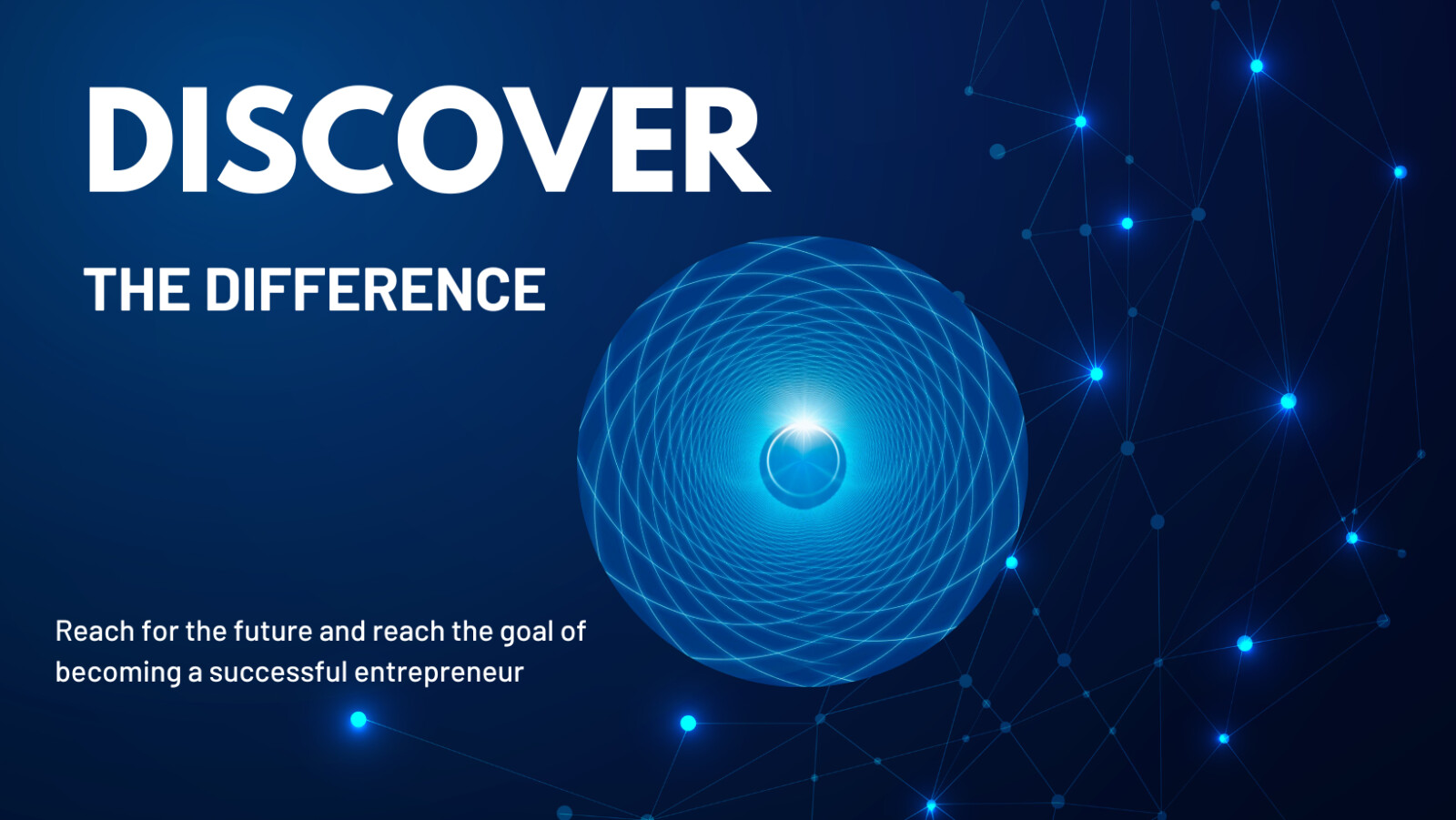 Your Ideal Side-Gig
Let's face it, the world has changed. In most cases, families are kept afloat financially by two household incomes: paycheck to paycheck, week to week, and month to month. Whether to cover a few bills each month or replace your full-time income completely, DuoLife is the vehicle to create some financial breathing room for you and your family.
Instead of daydreaming about the next great idea "guaranteed" to make millions, you can start your own business or side gig today! With a few spare minutes here and there, you can change your financial future working from home and begin building a legacy with DuoLife.
Invest in yourself, leverage your income, and own your future!
Start Where you Are!
One part willingness and two parts drive: That's our recipe for success. Trust in our time-tested process and we'll provide the rest. New to direct sales? No problem. The right mentors are in place to show you exactly how to turn that willingness and drive into financial success.
With industry-leading technology, DuoLife products address an array of nutritional concerns and fit conveniently into every lifestyle. Simply share your favourite health hacks with your friends and family and we'll take care of everything else, including all the tools you'll need to start now!
With several ways to earn, your social-sharing DuoLife business will begin rewarding your bottom line right away through customer sales commissions, monthly team volume commissions, promotional bonuses, and additional financial rewards.
Your future self will thank you for investing in yourself today!
Register
here
for the ZOOM meeting and interview.