Jun 3, 2022 10:53 PM Central
Urszula Kudla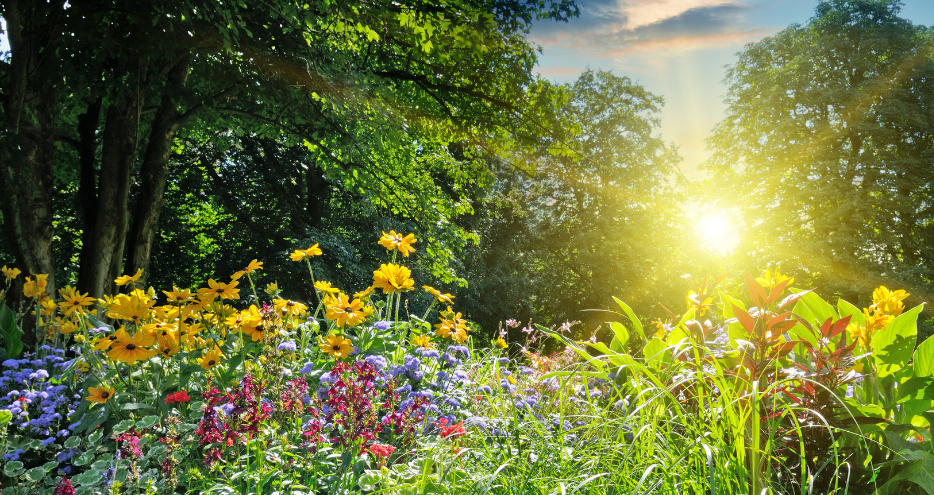 Lato, piękna pogoda, więc nie siedzimy w domu. Wyruszamy na łono natury: las, łąki, jeziora. Wszyscy zadowoleni i szczęśliwi z obcowania z przyrodą, ale…uważaj na niebezpieczne pasożyty, które tylko czekają, aby się przytulić do Ciebie lub Twojego pupila. Dziś bliżej mowa o kleszczu, który jest pajęczakiem.
Gdzie można spotkać kleszcza?
Lubią one zarośla, cień i wilgoć. Nie przepadają za nasłonecznionymi miejscami. Pomimo, że kleszcz nie ma oczu, to znajdzie Cię doskonale. Dzieje się tak dzięki aparatom umieszczonym na przednich odnóżach tego pasożyta, które wychwytują zmiany w otoczeniu:
• różnicę temperatur (kilka stopni),
• odczytują dwutlenek węgla (czują oddech),
Kleszcze nas widzą pomimo że nie mają oczu. Ostatnie obserwacje pokazują, że lubią organizmy, które są zakwaszone. Okazuje się , że w tym temacie dieta ma znaczenie. Z tego powodu warto przygotować się do lata i odkwasić organizm. Jak to zrobić? Preparat Duolife ProDeacid nadaje się do tego doskonale! Najlepsze efekty przynosi kuracja, podczas której przez 6 tygodniu rozpuszczamy 3 kapsułki tego specyfiku w letniej wodzie i pijemy ją na czczo. Pamiętajmy, aby unikać jedzenia cukru i zastąpmy go równie słodkimi owocami sezonowymi. Mniej atrakcyjne dla kleszczy są również osoby, które mają odpowiedni poziom witamin z grupy B.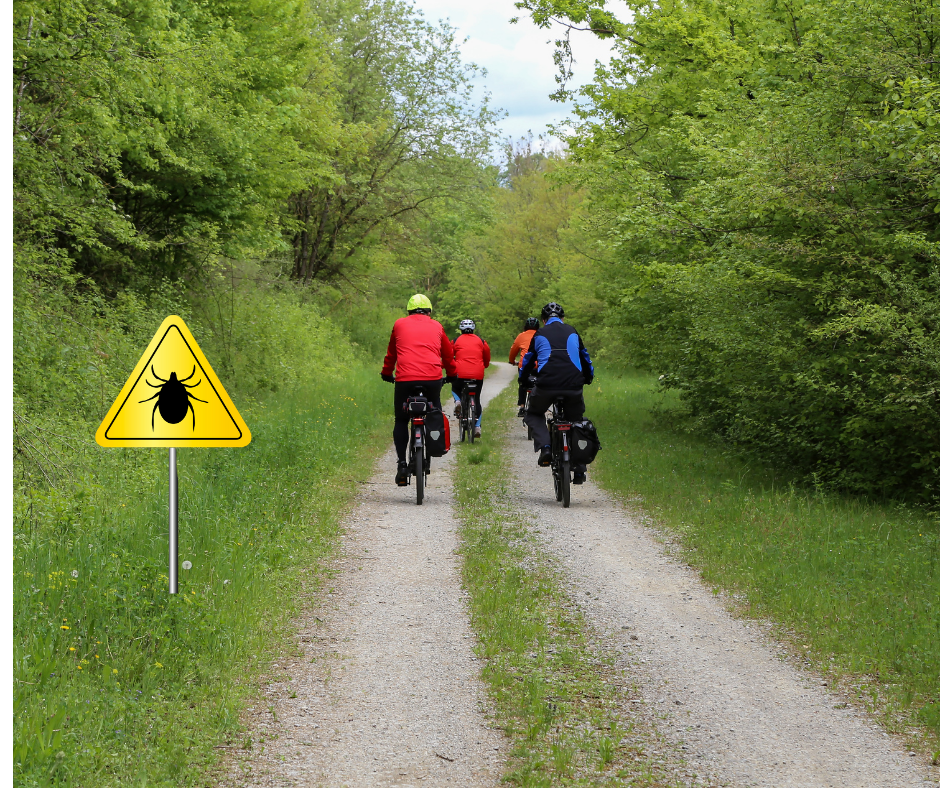 Nie tylko dorosłe osobniki mogą się do nas przyczepić. Bardzo często mamy do czynienia z nimfami i larwami kleszczy, które są bardzo malutkie i jasne, przez co ledwo zauważalne. Larwa kleszcza jest wielkości ziarenka soli i jest niemal przezroczysta. Wyglądem bardziej przypomina małego pajączka niż dorosłego osobnika.
Mitem jest, że kleszcz wchodzi wysoko na drzewa i stamtąd skacze na człowieka. Przechodzi on na swoją ofiarę z wysokich traw lub po prostu wchodzi po nogach. Kiedy już się na nas znajdzie, zaczyna się przemieszczać i szukać cienkiej i dobrze ukrwionej skóry. Wówczas zaczyna używać swojej śliny, w której znajdują się środki przeciwkrwotoczne, przeciwbólowe, przeciwhistaminowe. Kiedy jego obecność jest wystarczająco zamaskowana, to dopiero wówczas zaczyna wkuwać się w ciało żywiciela.
Świeżo zassana krew przemieszcza się do przewodu pokarmowego kleszcza, w którym mogą bytować krętki borelii. Wówczas odczytują one z jakim potencjalnym żywicielem będą miały kontakt, czy to jest zwierzę czy człowiek. Na tej podstawie przebudowują swoją błonę komórkową, aby się zakamuflować. Przedostają się do ślinianek kleszcza i do komórek nowego organizmu.
Kleszcze przenoszą również inne infekcje:
Krętek borelii jest bardzo podstępny i może przemknąć niemal niezauważalnie do naszego organizmu. Warto zawsze mieć pod ręką odpowiednio zsynergizowaną mieszankę ziół, która jest w stanie nas uchronić i ustrzec przed zarażeniem boreliozą oraz innymi infekcjami.
Statystyki pokazują, że z roku na rok rośnie liczba zachorowań na boreliozę. coraz więcej ludzi jest świadomych zagrożenia i robi badania. Ten nagły wzrost potwierdza opinie wielu ekspertów, którzy twierdzą, że jest to epidemia XXI wieku.
Naukowcy nie wiedzą dlaczego ta choroba tak szybko się rozprzestrzenia i jest trudna, a zdaniem niektórych niemożliwa do wyleczenia
Najlepiej udać się do osoby wykwalifikowanej, ale można również kupić specjalne szczypce w aptece. Przed usunieciem kleszcza należy go dobrze posmarować jakimś tłuszczem,obojętnie jakim, masłem albo wazelina, smalcem, tłustym kremem, ważne aby dobrze go pokryć , tak aby utrudnić mu oddychanie. Kleszcz zazwyczaj sam próbuje się wycofać albo poluźni na tyle że łatwiej będzie go wyjąć. Ważne, aby nigdy nie usuwać kleszczy gołą ręką, bo jeśli mamy mikrourazy nabłonka na skórze, to krew z kleszcza wraz z krętkami borelii może przedostać się do naszego organizmu. Szczypce należy umieścić dość szeroko na skórze i powoli sunąć nimi po skórze, aż zamkną się na główce kleszcza. Powoli zaczynamy nim kręcić w przeciwną stronę niż wskazówki zegara i ciągniemy w górę. Trzeba uważać, żeby nie urwać główki, ani żeby żadna część nie została w skórze.
Naturalni wrogowie kleszczy:
Kleszcze nie lubią pewnych zapachów olejków, takich, jak:
Naszym sojusznikiem są też zioła: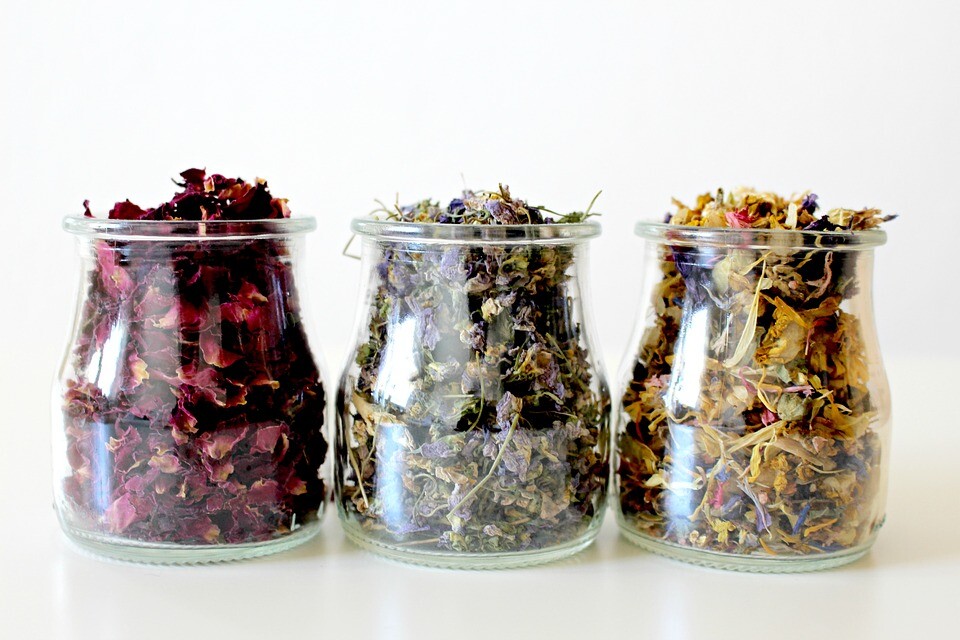 Pamiętaj o przestrzeganiu kilku zasad latem:
1. Odkwaś organizm i dbaj o swoją dietę.
2. Chroń się poprzez używanie olejków i ziół przed wyjściem na łono natury.
3. Po powrocie z lasu, parku, dokładnie oglądaj siebie i swoją rodzinę.
4. Usuwając kleszcza pamiętaj, aby nie pozostawić żadnej jego części w ciele.
Jeżeli pomimo to kleszcz się do nas "przytuli", nie bagatelizuj tej sytuacji! Udaj się do lekarza i opowiedz o zdarzeniu. Możesz poprosić o podanie antybiotyku i skierowanie na badania.
Xoxo
Ula
Oct 12, 2021 10:38 PM Central
Urszula Kudla
WHY 50S ARE THE PERFECT TIME TO START A BUSINESS?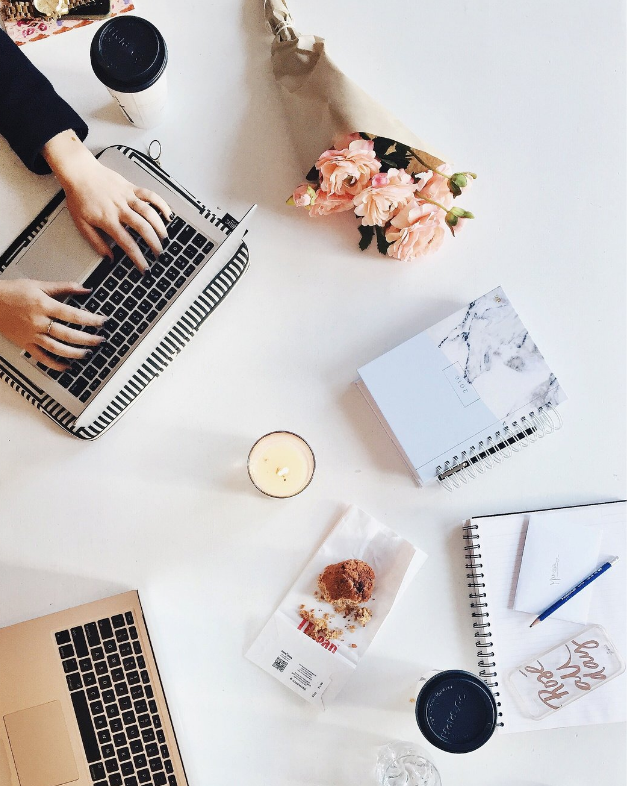 If you always felt like you could have started a business and, due to family and work commitments, couldn't find the time, now is your opportunity. With your kids out of the house, this can be your time to shine.
If you are in your 50s, you are at the perfect age to start a business. You have the skills and experience necessary for success. Now it's time to show the world what you can do!
So, don't wait a moment longer.
Use your extra time now to build a better future tomorrow.
Do you know what the number one fear of older adults is?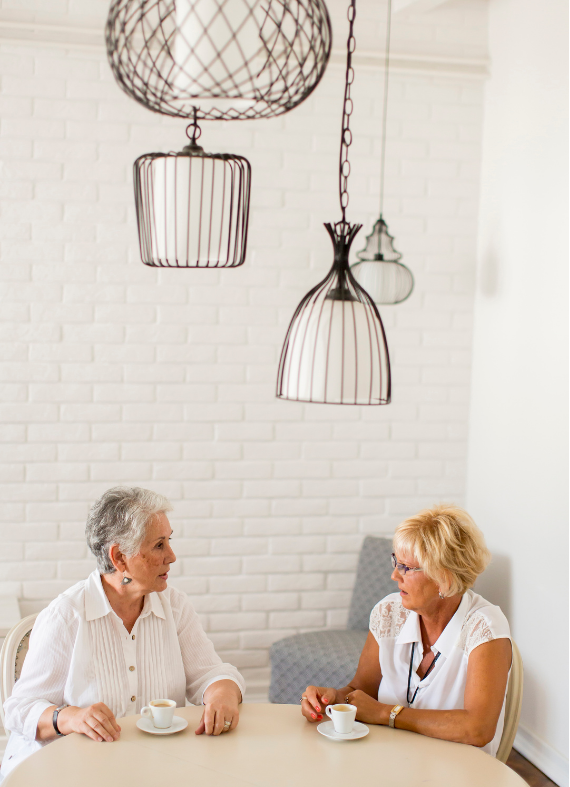 It's not getting sick or lack in meaning or social life.
It's not even death itself.
The number one fear that older adults have as they approach retirement is running out of money.
It's not getting sick or lack in meaning or social life.
It's not even death itself.
#1 fear that older adults have as they approach retirement is running out of money.
Maybe it is not easy to start a business from scratch, but with us, you don't have to.
We have everything ready for you.
We have training and support
If you didn't save enough (and most of us didn't), it might be the only way to change your financial life in your 50s. You can do this. You can change your future, starting today!
So, don't wait a moment longer. Use your extra time now to build a better future tomorrow.
WHY 50S ARE THE PERFECT TIME TO START A BUSINESS?
WE KNOW THE RIGHT PEOPLE
WE HAVE A WEALTH OF LIFE EXPERIENCE BEHIND US
WE ARE CONFIDENT AND WE DON'T SWEAT THE SMALL STUFF
WE OFTEN HAVE MORE TIME TO DEVOTE TO THE BUSINESS
YOU Finally Have the Skills, Life Experience and More Time to Start a Successful Business!
Don't Waste it!
Sep 28, 2021 03:57 PM Central
Urszula Kudla

Your Ideal Side-Gig
Let's face it, the world has changed. In most cases, families are kept afloat financially by two household incomes: paycheck to paycheck, week to week, month to month. Whether to cover a few bills each month or replace your full-time income completely, Q Sciences is the vehicle to create some financial breathing room for you and your family.
Instead of daydreaming about the next great idea "guaranteed" to make millions, you can start your own business—or side-gig—today! With a few spare minutes here and there, you can change your financial future working from home and begin building a legacy with Q Sciences.
Invest in yourself, leverage your income, and own your future!
Start Where you Are!
One part willingness and two parts drive: That's our recipe for success. Trust in our time-tested process and we'll provide the rest. New to direct sales? No problem. The right mentors are in place to show you exactly how to turn that willingness and drive into financial success.
With industry-leading technology, Q Sciences' full spectrum hemp products and nutritional supplements address an array of nutritional concerns and fit conveniently into every lifestyle. Simply share your favorite health-hacks with your friends and family and we'll take care of everything else, including all the tools you'll need to start now!
With several ways to earn, your social-sharing Q Sciences business will begin rewarding your bottom line right away through customers sales commissions, monthly team commissions, promotional bonuses, and additional financial rewards.
Your future self will thank you for investing in yourself today!
See the full video explaining our compensation plan
HERE