Sep 21, 2022 08:58 PM Central
Urszula Kudla
Q Vitalize Women has changed my life and THOUSANDS of women that decided to try it...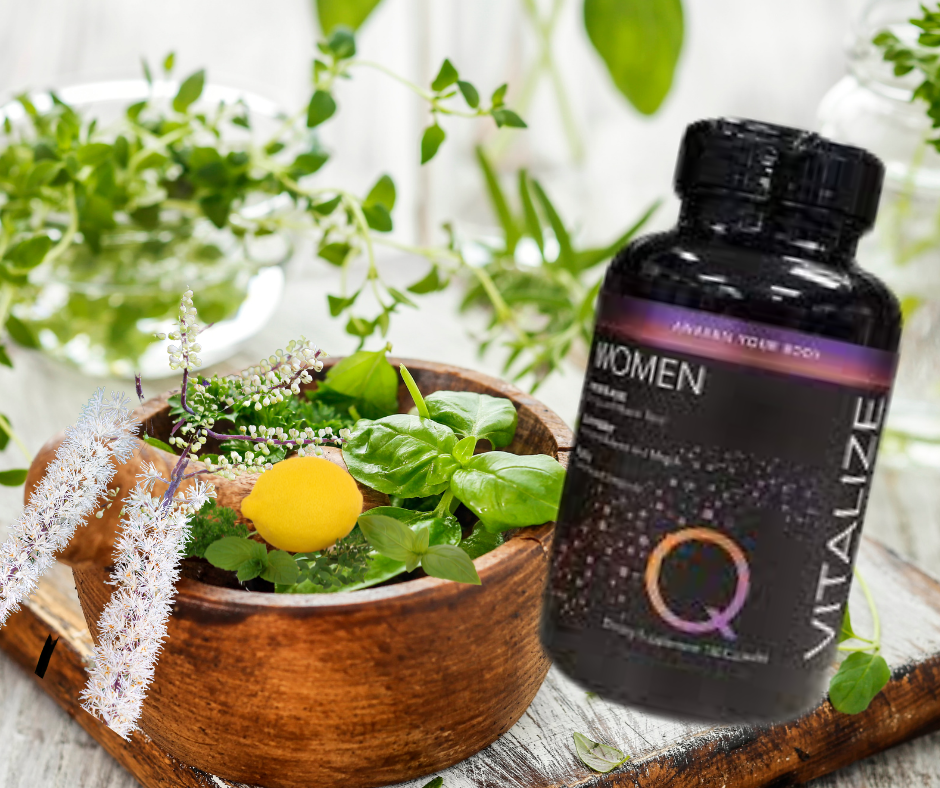 Are you sick and tired of feeling uncomfortable in your own skin but every time you try to address it, you aren't sure where to start?
Do you feel like something's wrong but you leave your doctor's office with a fist full of prescriptions that never really solve the problem or even address your worst symptoms?
Are your relationships and your well-being suffering because you don't feel like yourself anymore and pain or hot flushes are impossible to overcome?
Thankfully, there are real solutions that work.
You're are in the right place. You're not alone.
I've been right where you are… until I tried Q Vitalize Women
8 adaptogenic herbs to help support healthy estrogen levels, energy, and vitality*

Amino acids for healthy stress response*

Promotes physical performance, muscle tone, and sexual energy*

Fuel stamina, energy, and longevity*

Supports brain and body function*

Supports a balanced mood*
From menstruation to menopause, Q Vitalize Women is THE magic that you've been looking for to keep your body supported daily, with all of the rockstar heavy-hitters in one place to nurture your feminine system from the inside out!
Q Vitalize Women contains L-Tyrosine, Eleutherococcus Senticosus, Holy Basil, Rhodiola Rosea, Black Cohosh, Damiana Leaves, Dong Quai, Lemon Balm, Quercetin Dihydrate, Sceletium Tortuosum. *
This custom formulation is designed to keep you energized and feeling your best, combatting PMS and the discomforts that arise in perimenopause and menopause. This exclusive herb blend rejuvenates your body's internal sensors so all systems work together in harmony. When your body is well-tuned and hormones are balanced, all your body and brain functions can work to sharpen thinking, increase physical performance, balance emotions and boost sexual energy.*
Q Vitalize Women is an essential addition to every woman's supplement routines to promote lasting energy and freedom from PMS, hot flashes, mood swings, excess belly fat, and so much more!
Hormone Level Spikes – throughout the day for a woman experiencing perimenopause or menopause, estrogen levels do not remain constant and these spikes are linked to the cause of hot flashes. During the night, hormone levels can swing even more drastically, which sometimes results in much more severe hot flashes that can leave clothes and bedding soaked.
Diet – caffeine, spicy foods, and alcohol are just a few of the dietary contributing factors that can create more severe hot flashes at night. These things naturally increase your body temperature, which is why hot flashes that follow the consumption of these foods and drinks can seem much more intense than other hot flashes.
Balancing levels during the day through diet changes and proper herbal and vitamin supplements can help decrease the number of hot flashes you are having at night.
Q Vitalize has changed my life and THOUSANDS of women that decided to try it... here are just a couple of amazing testimonials about the power of this incredible supplement blend:
"I can't even begin to tell you what a difference Vitalize has made in my life! When your body is well-tuned and hormones are balanced everything works AMAZINGLY! Before Vitalize I used to suffer from painful menstrual cycles. My hair wasn't growing or anything for years, all because of the lack of hormones in my body. After 2 months of using Vitalize, I could say that it increases physical performance, balances emotions and BOOST your sexual energy!! Say what!! If you want to experience some changes in your life, don't hesitate and give it a try. You won't regret it!" -Lee Y.
"I have to shout out about MY favourite product! Women's Vitalize! About 2-3PM EVERY single afternoon, I would have an energy crash. I either would take a nap or grab a cup or two of coffee. Neither option was a great choice. A few days after taking Vitalize I noticed an immediate change in my energy level. I have even quit my morning coffee! When it came to my monthly cycle, I no longer have the need to lay in bed for a day or two. In fact, I'm completely pain free and full of energy. I've even noticed that my cycle is shorter and not a full week. I should probably also mention that my mood prior and during my cycle is so much better! I no longer want to yell and scream at everyone. " Jahnea L.
"At 38 I had to have emergency surgery to take my ovaries.. which shoved me violently into menopause ( sorry fellas). And I can't and didn't want hormone replacement drugs. I've tried a lot of products that were supposed to help and my gyn was great with supporting me on my journey towards more natural products. I had some success with products, some I still use. Nothing has worked as quickly as women's vitalize. Ladies.. I started Sunday. I haven't had a hot flash or woke up with night sweats since then.. I am amazed at how quickly this product has helped. Mind blown! I also have more energy at the end of my day. This is something every lady needs in our arsenal!!!" – Jennifer R.
"I have been taking QCore + Women's Vitalize together for almost 3 months now! I've always had bad periods with horrible anal pains (sorry too much information). But, this is the second month I've barely had any period cramps or anal pains…which is for me, makes me tear up because it's been years of these sharp pains, I used to have to call out of work it was that bad—it's life-changing for me!" – Brittney P.
"I am on day 24 of Women's vitalize. I am 56. Hysterectomy 10/2020. And WAS A mess. So quickly things have changed dramatically in a positive direction. More than I ever knew was possible." - DeeDee F.
"I'll be honest….before taking this supplement I was skeptical. I had read reviews and heard testimonies but just didn't think it would really work for me. Listen - LADIES - You need this in your life! It has helped me immensely this month! No mood swings, no cramping, NOTHING! I actually felt normal this month and not a complete psycho. I wasn't sad, I wasn't picking random fights with my husband, I had no cramps or bloating, not a single pimple - I just felt amazing! This supplement will continue to be a part of my daily routine + I highly recommend you make it a part of yours! These products are changing my life!"- Abbey M.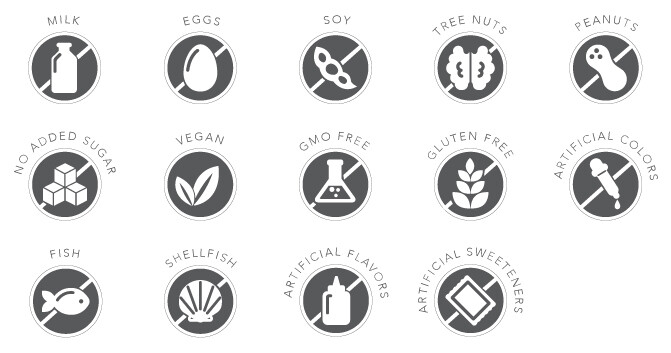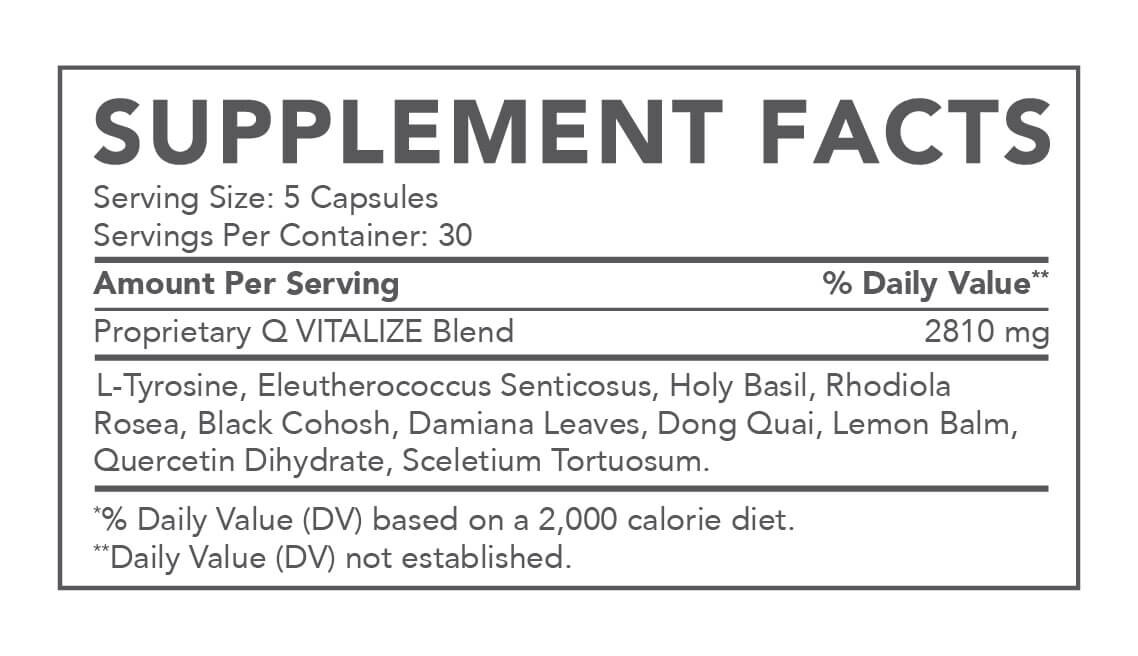 PLEASE
make sure that the names listed on the account are either mine (for the business) or Slawek's (JUST for the product).
We've had SO many people getting tossed into the wrong accounts.
If you shop as a customer we will reimburse your membership fee $10
This is Slaw's link... strictly for product ONLY! Do NOT choose retail. You'll pay straight out of your anus parts.
This link is to do business and get on my team!
* These statements have not been evaluated by the Food and Drug Administration. This product is not intended to diagnose, treat, cure or prevent any disease. If you are pregnant, nursing, taking medication, or have a medical condition, consult your physician before using this product.